EVENT GUIDE: Rodeo fun, bagpipe musters and more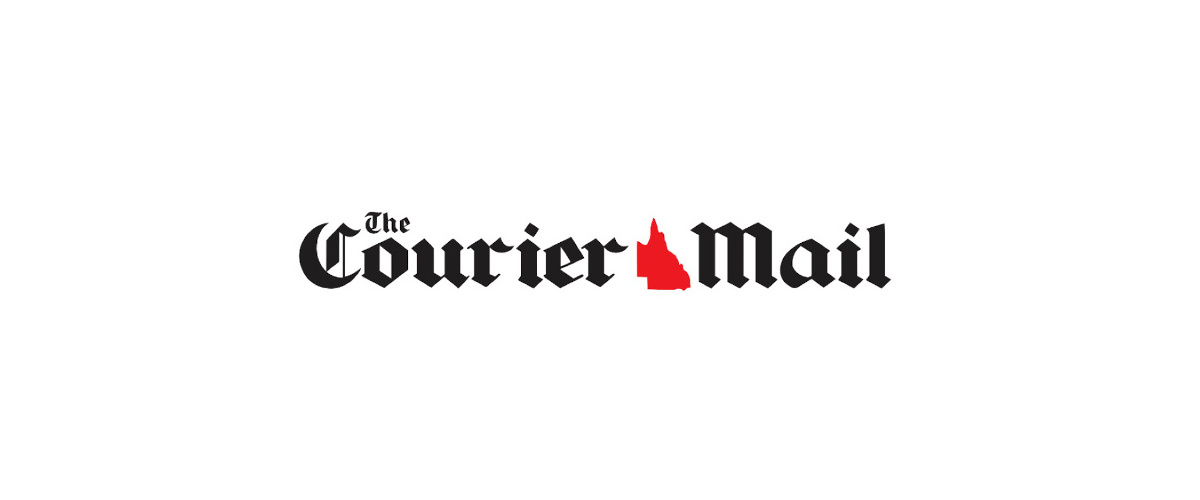 Whether you're into rodeo, Caledonian celebrations or busking tournaments, Warwick Daily News has an option for you.Check out the full list below:FRIDAY YOGA End your week the right way with a session of slow flow yoga at The Granary. There is also the option to stay for a coffee next door at The Weeping Mulberry. WHEN: Friday, 9.15am WHERE: The Granary, 145 Victoria St COST: $15RESIN WORKSHOP Head down and enjoy a unique resin pour workshop. Create a tray, board, coasts or more. Message…



Click here to view the original article.