Here's why Lion Energy (ASX:LIO) shares rocketed 132% this morning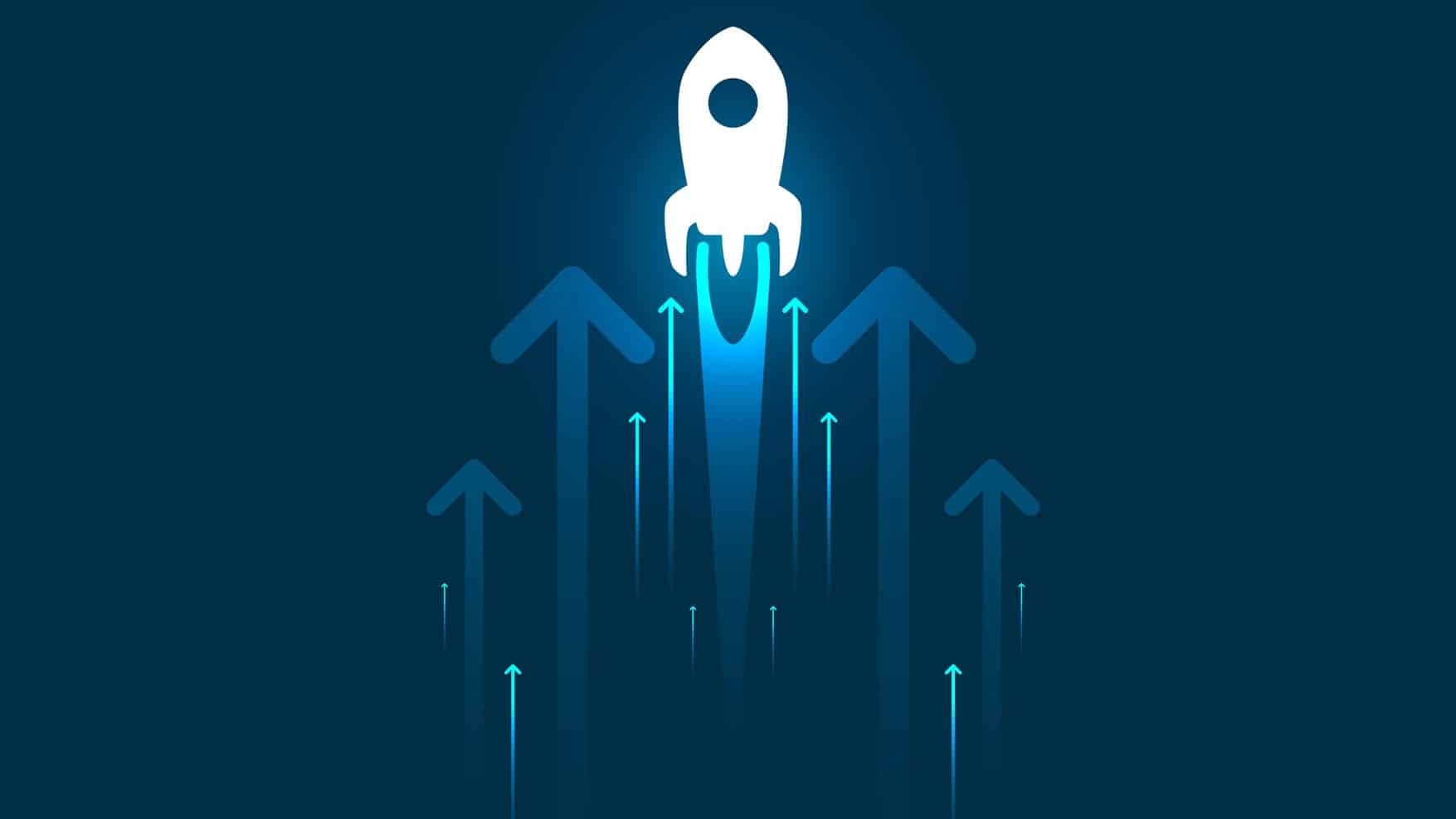 If one was to look at some of the best performing ASX shares today, no doubt the Lion Energy Ltd. (ASX: LIO) share price would have caught the eye. Lion Energy shares are up an extraordinary 132.14% today to 6.5 cents per share.
Yes, Lion opened at 3 cents a share this morning. That's pretty much the price this company has been bumping along at for the past few months. But shortly after open, a rocket was lit under Lion shares and they soared as high as 8.5 cents. That was a gain of more than 183% at one point.
Even after the company settled at 6.5 cents a share, it's still an eye-popping 132% gain. Just for some context, that gain would have turned $10,000 worth of Lion Energy shares yesterday into a $23,210 position in 24…