How to stop retirement scaring the bejesus out of your wallet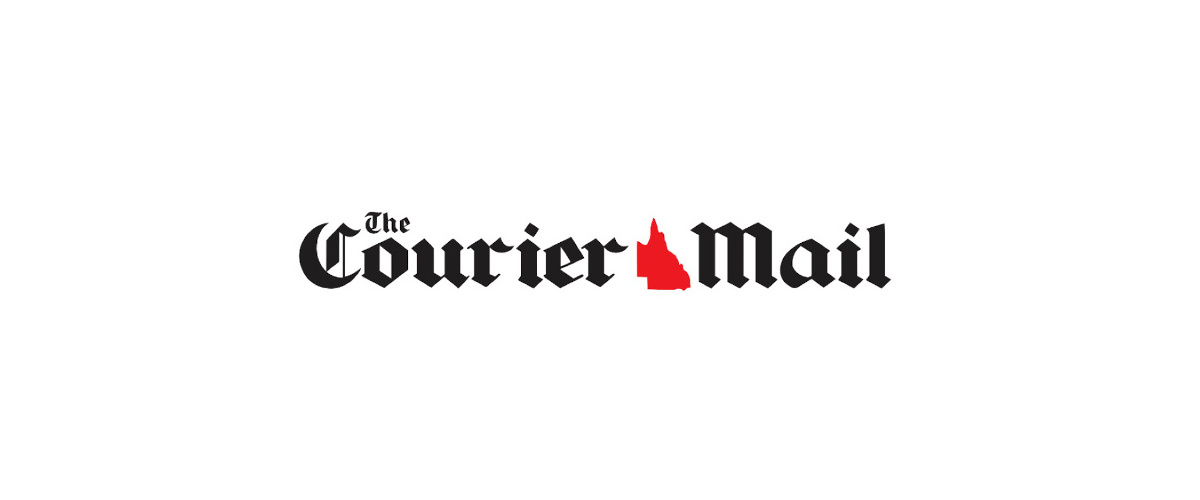 And, like a spider landing in your lap when you lower the car's sun visor at 80kmh, it scares the bejesus out of you. Pants. Soiled."BOO! I'm nearly here!" screams Retirement, looking every bit as evil as Jack Nicholson in The Shining."AAARGH! How did YOU get here so quick?" While…



Click here to view the original article.