Maryborough police issue warning about construction scam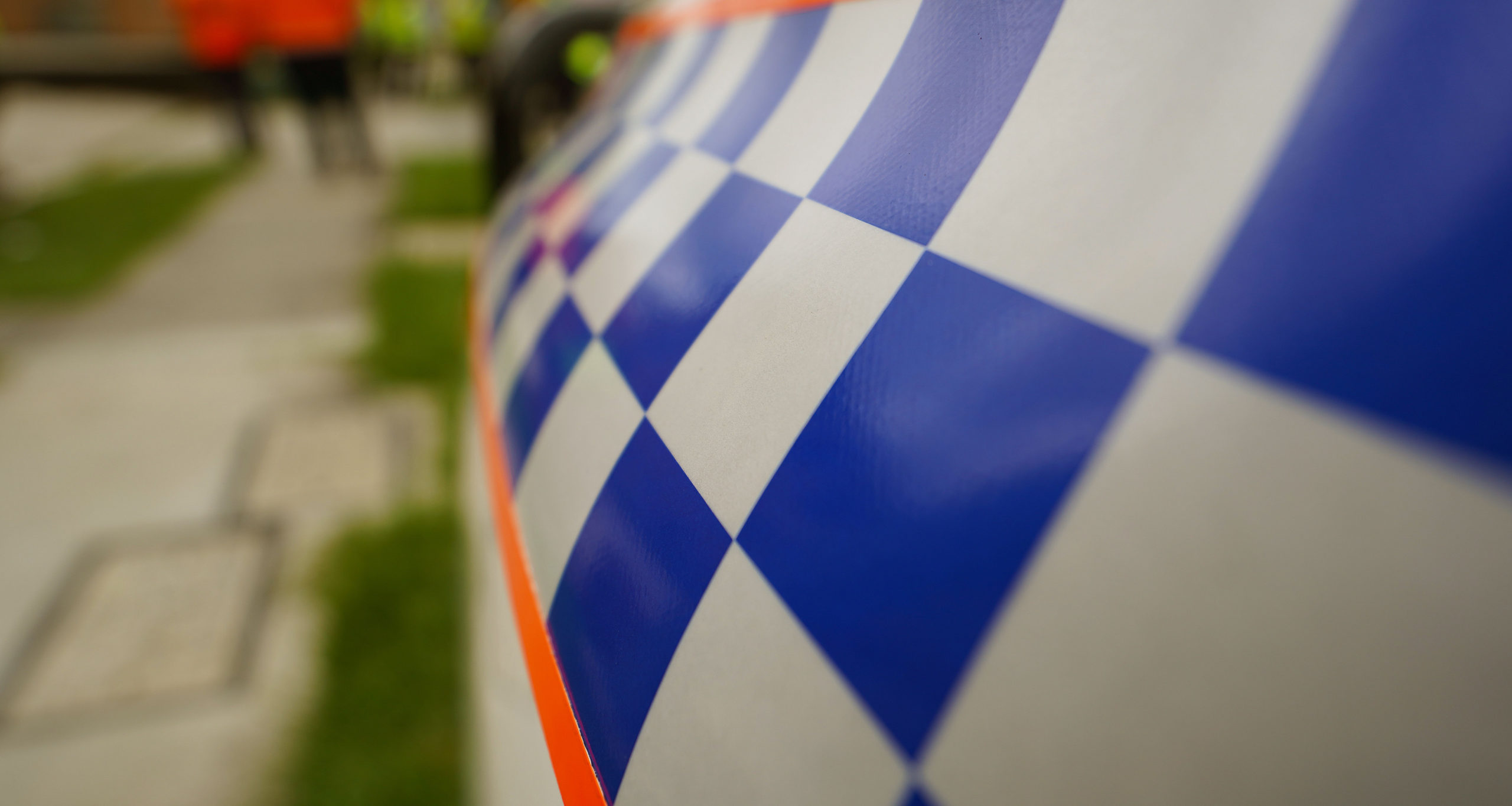 Maryborough police are urging Fraser Coast residents to be vigilant of a construction scam that was recently reported in the area.
Initial joint investigations coordinated by the Queensland Police Service and the Office of Fair Trading suggest the alleged offender has been advertising in local newspapers and online classifieds as a business that supplies and installs fences.
This person may request payment or substantial deposits in advance.
Police have received complaints that either no…