'Move to higher ground' – Kiwis on tsunami alert after powerful offshore quake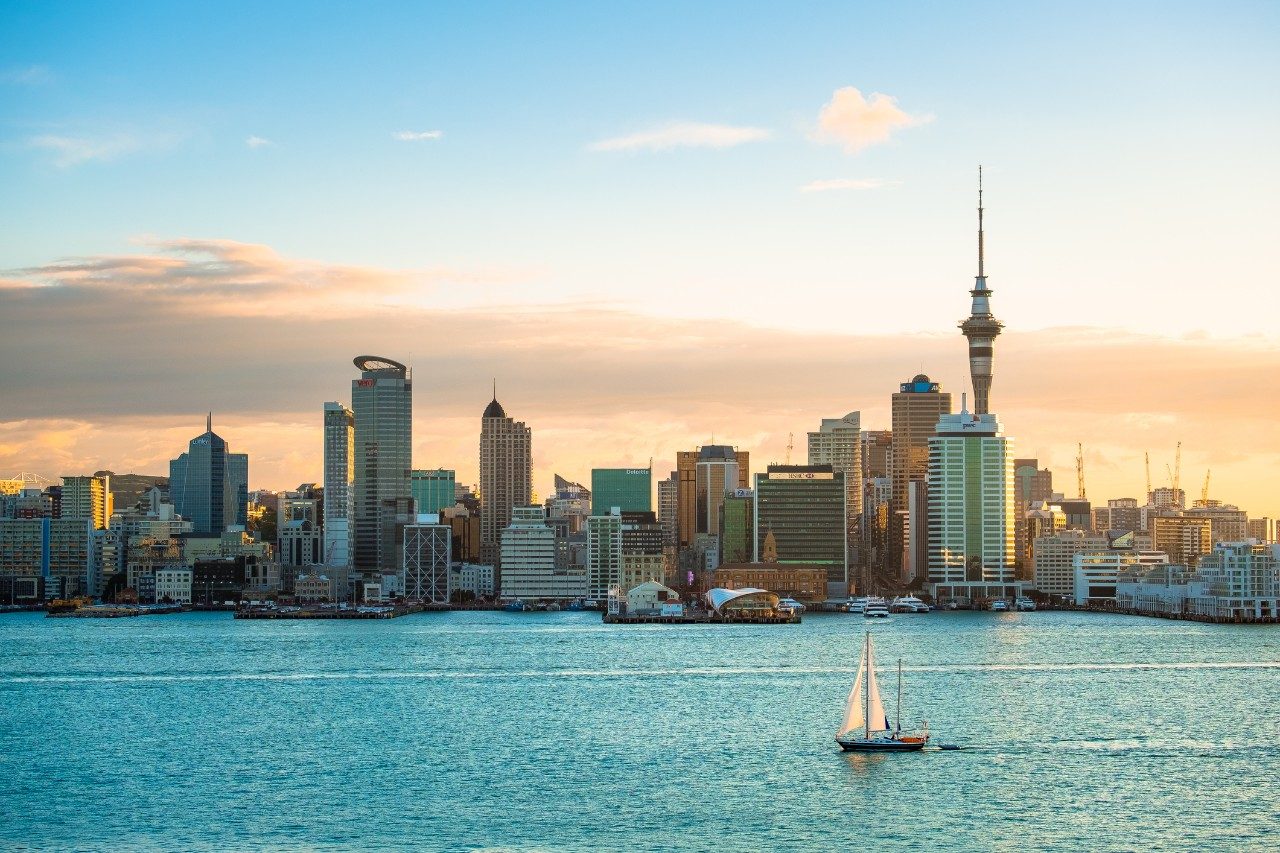 Friday March 05, 2021
A third earthquake has struck off New Zealand, with authorities urging people to move immediately to higher ground.
An 8.0-magnitude quake struck just before 9am (7am AEDT) on Friday near the Kermadec Islands, with the National Emergency Management Authority asking people near the east coast of the North Island to move.
People in Northland, the East Cape and on Great Barrier Island needed to "move immediatedly" to higher ground or as far inland as possible, the authority said.
The Joint Australian Tsunami Warning Centre said on Friday morning there…