New Boeing defence aircraft facility to create 300 jobs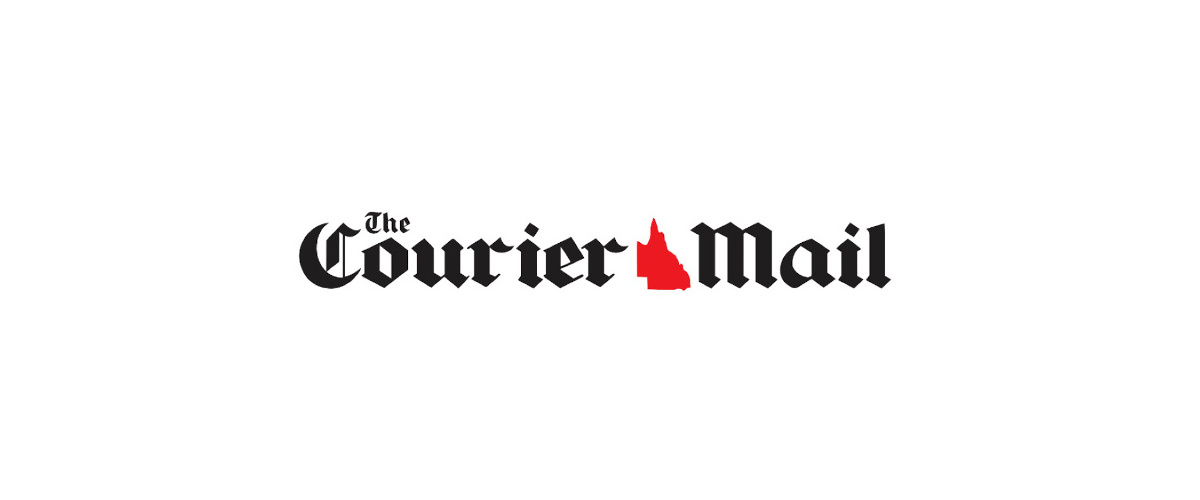 The facility will develop unmanned aircraft and create 300 jobs, including 70 operational jobs at the Wellcamp facility. Ms Palaszczuk said it was the first time Boeing was setting up a facility of its kind outside of North America. "This is not just a Queensland first, but an Australian…



Click here to view the original article.