Pedestrian injured in collision, major road closed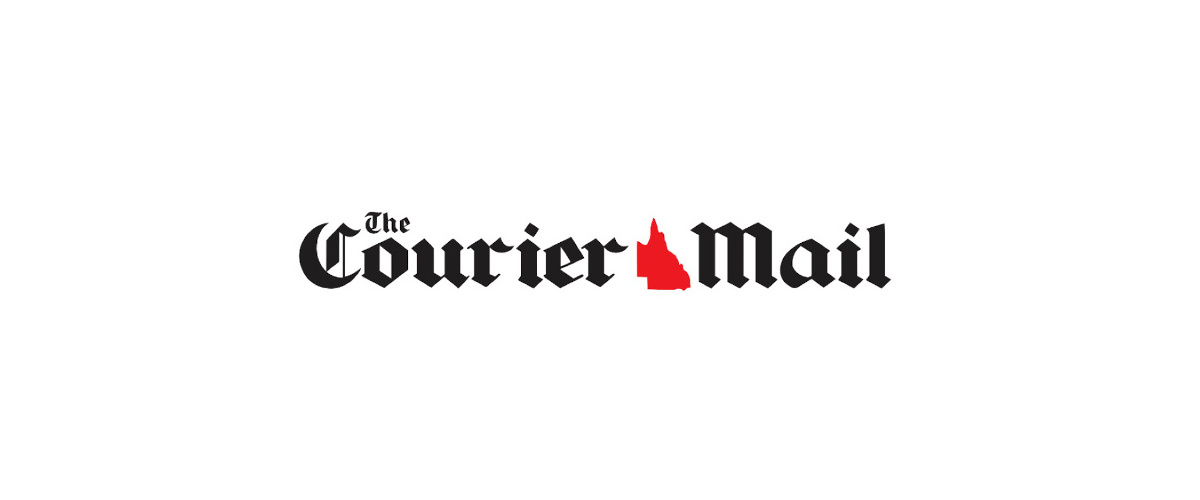 Emergency services were called to the incident on River Terrace and Walmsey Street around 2.52pm. Critical care and high acuity response paramedics were also in attendance.The Forensic Crash Unit was called around 3.30pm, their investigations will continue this afternoon. The incident caused delays to traffic in the area, with River Terrace near Vulture Street closed and Police overseeing traffic control and diversions.



Click here to view the original article.