Perth and Peel COVID-19 rules relaxed: 'Do I need to wear a mask' and other questions answered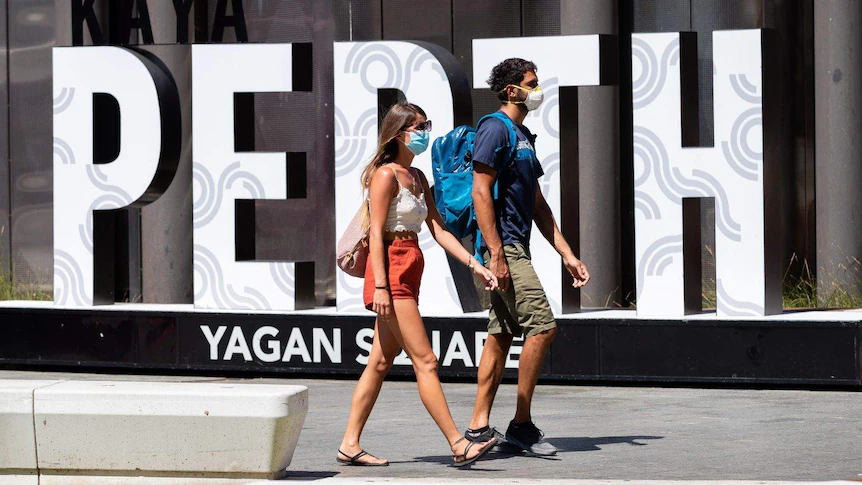 COVID-19 rules in the Perth and Peel regions will change from this Saturday, with masks no longer needed at work, school and at the gym.
But life still won't be totally back to normal.
So, what is and isn't allowed?
When do I need to wear a mask?
From 12:01am Saturday May 8, masks are no longer…