Prince Harry and Prince William both released statements about Prince Philip. Reading between the lines, the pundits sense tension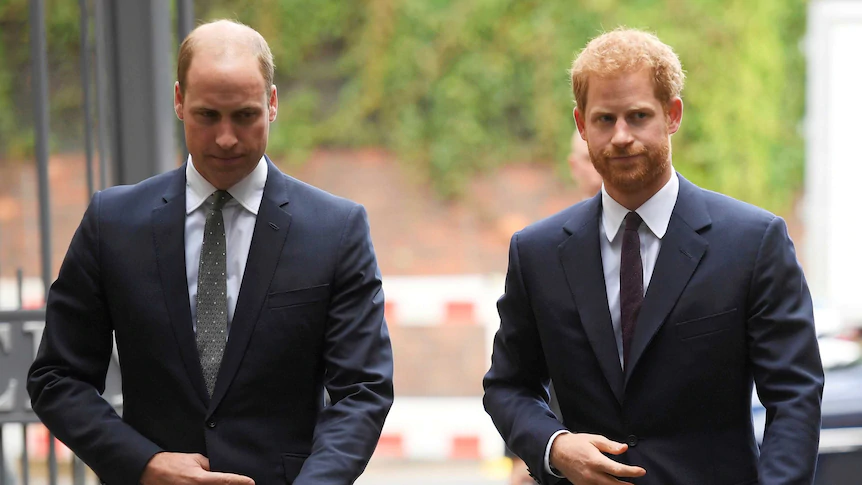 In the wake of Prince Philip's death, royal tributes have flown thick and fast.
Largely absent from this discourse, however, has been Prince William and Prince Harry — that is, until today.
The brother's statements, though delivered just minutes apart, struck a markedly different tone.
Prince William, second in line to the throne, lauded his late grandfather as an "extraordinary man", and in what some have interpreted as a veiled barb, pledged to honour Prince Philip's legacy by continuing to support the Queen "in the years ahead".
Prince Harry, whose arrival in the UK marks the first time he has returned home since his shock exit from royal life last year, took a decidedly different approach, describing the late Duke of Edinburgh as…