Queensland agricultural colleges secure new futures three years after closure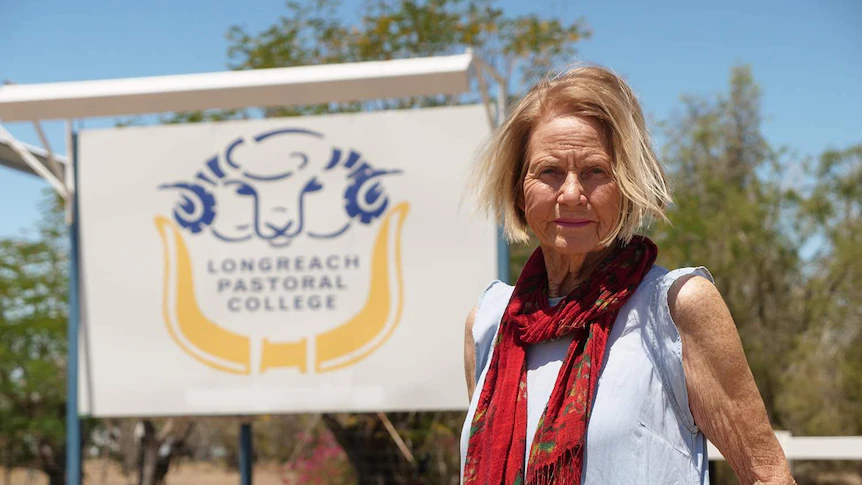 The facilities at the former Longreach Pastoral College are being brought back to life, three years after its mothballing was announced by the state government.
Key points:
The Emerald Agricultural College and Longreach Pastoral College were closed by the state government in 2019.
Three years later, the buildings are being brought back to life.
Telstra, QPS, local council are using the facilities
Closing the agricultural training facility angered the western Queensland community, but it may soon see movement there in the coming months.
Tony Rayner, chair of the Remote Area Planning and Development Board, said Queensland Police Service and Telstra were in talks with RAPAD to lease parts of the empty facility.
"We are in discussions with the…