Queensland healthcare worker suffers anaphylactic reaction to Pfizer vaccine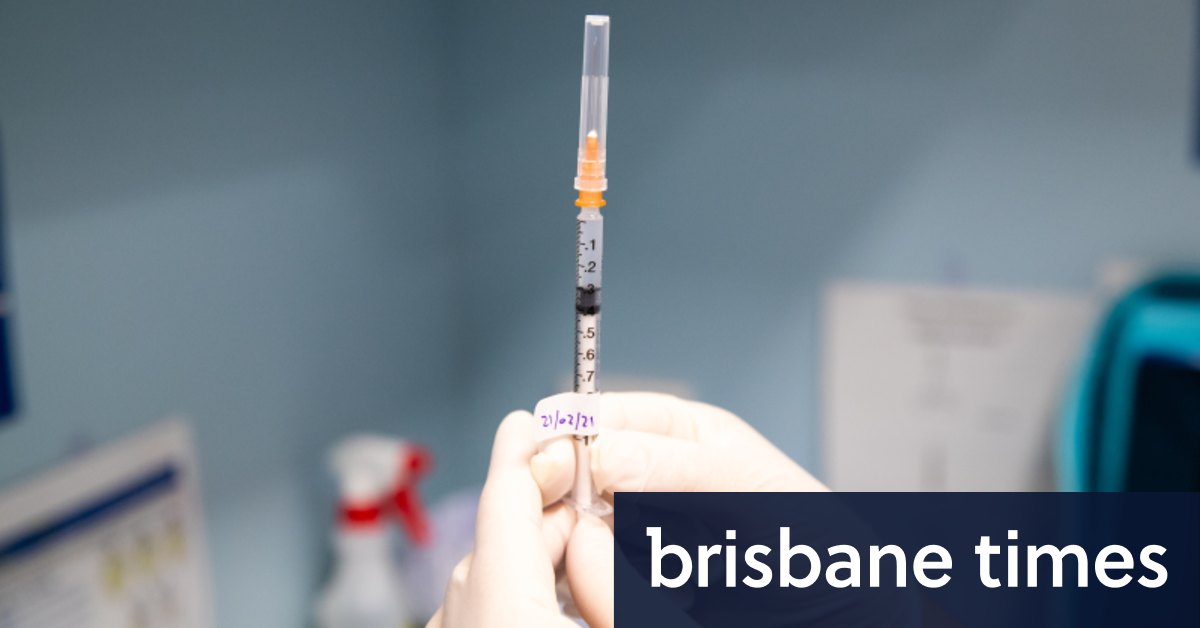 A healthcare worker has had an anaphylactic reaction to the Pfizer vaccine on the Gold Coast.
Queensland Health has confirmed a health care worker suffered the reaction to the vaccine at the Gold Coast University Hospital.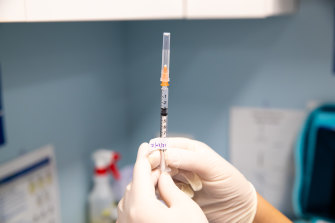 A Gold Coast Health spokeswoman said the worker received the vaccine on March 4 and had a history of anaphylaxis.
"Anaphylaxis has been identified as a possible side effect from any vaccination," she said.
Vaccine recipients are typically observed for 15 minutes after receiving an injection, or 30 minutes if they have identified a history of anaphylaxis in the screening process, the spokeswoman said.
"Staff are well prepared for this…