Ransomware attack to blame for Federal Group's casino pokies outage in Tasmania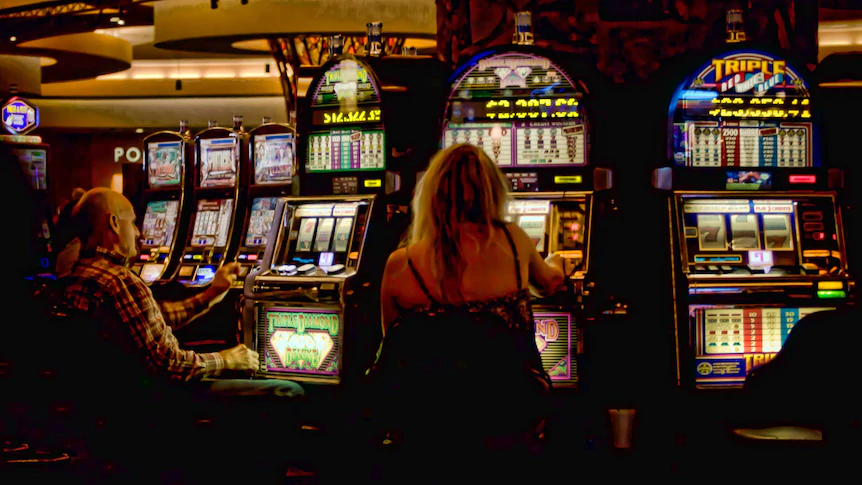 Tasmania's lone casino operator has confirmed it is being held to ransom in a cyber attack that has impacted its pokies machines and hotel bookings system for more than a week.
Key points:
Use of Federal Group's poker machines at its Wrest Point and Country Club casinos have been suspended for 10 days, while hotel check-in services have been impacted, following what the company called a "cyber incident". 
The United Workers Union and multiple former Federal Group employees say the company is the victim of a ransomware attack, where a target's files are encrypted and a ransom demanded. 
Prviacy and security consultant Terry Aulioh says he's disappointed with the state of Tasmanian companies' cyber defences. 
In response to detailed…