Regional aged care homes are closing at an alarming rate, leaving elderly Australians facing uncertain futures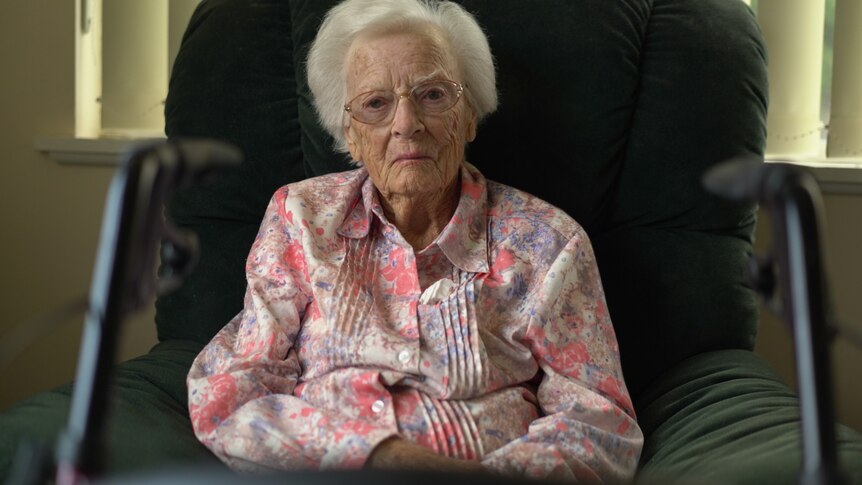 Aged care in regional Australia is in crisis, with more than three-quarters of all homes losing money.
Key points:
Data has revealed 78 per cent of regional aged care homes are running at an operating loss 
Seven aged care homes in regional areas have closed in the past year, impacting 282 regional beds
Experts argue regional aged care homes need to have a separate funding model in order to survive
Industry experts have warned 166 regional homes across the country are at risk of closure, some imminently, due to dire financial circumstances.
Some are already closed — which has left hundreds of elderly, rural Australians, like 101-year-old Nancy Bulmer, in a precarious position.
"We just want to make sure that the last few months, years,…