Rising tennis stars promote value of sporting opportunities for migrant and refugee children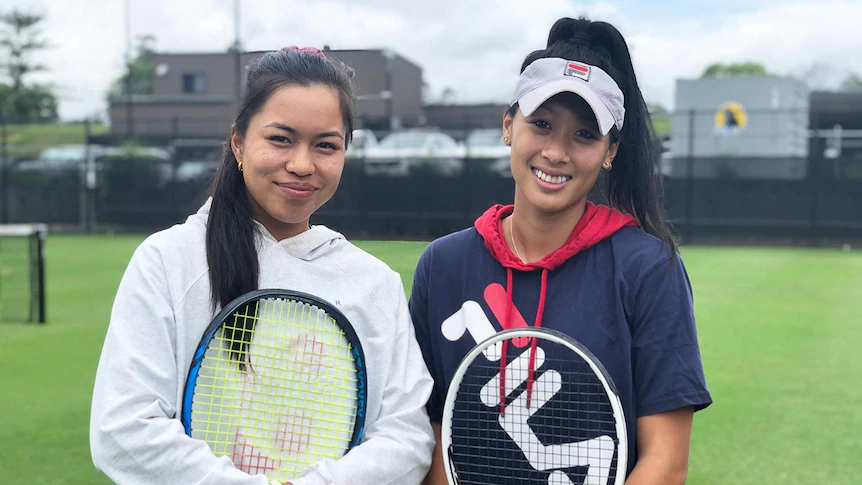 The work ethic of migrant parents inspires Australia's top tennis stars Lizette Cabrera and Priscilla Hon.
The pair are on the Women's Tennis Association (WTA) tour, but they have more than just a love of the game in common as both were raised by parents who migrated to Australia.
Cabrera and Hon want to raise awareness and be role models for children with similar backgrounds, encouraging others to get involved in a local sporting club.
When Cabrera took to Rod Laver Arena in Melbourne last month, the world number 140 had not known how she would stack up against world number two Simona Halep.
The 23-year-old — who's currently ranked 6th in Australia — said despite the loss she had learnt so much from her opponent, who went on to…