Shock ramping stats show half of patients left waiting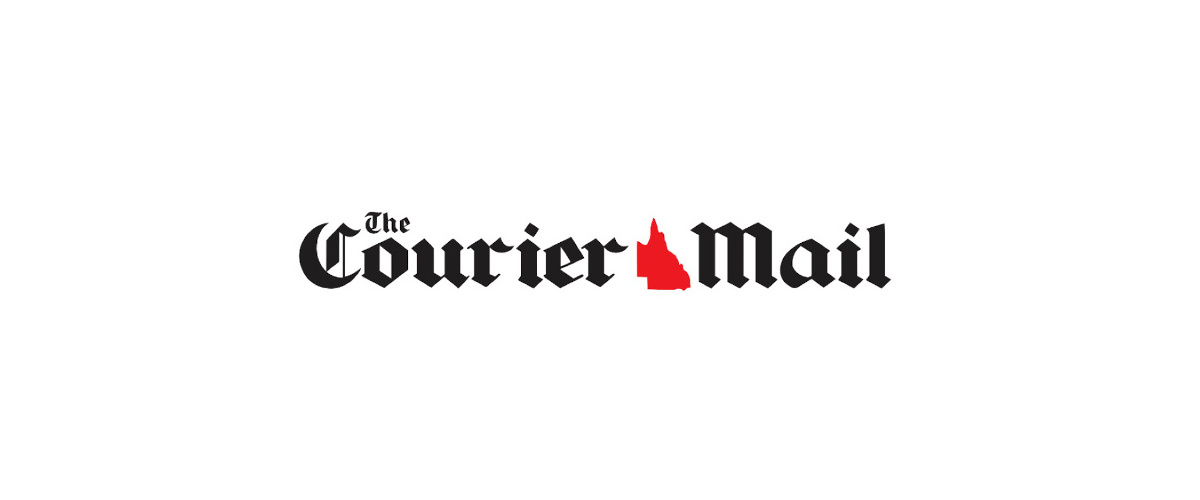 And analysis by the Opposition has revealed 40 per cent of patients across the state weren't transferred off-stretcher within 30 minutes during the same month. The State Government convened an urgent meeting with stakeholders last month amid revelations paramedics were spending thousands of hours waiting with patients at hospitals. New Queensland Health data for February has revealed 53 per cent of patients were ramped at the Logan Hospital while 51 per cent were ramped at the Royal…



Click here to view the original article.