'Super-spreader' might have infected others in Brisbane CBD hotel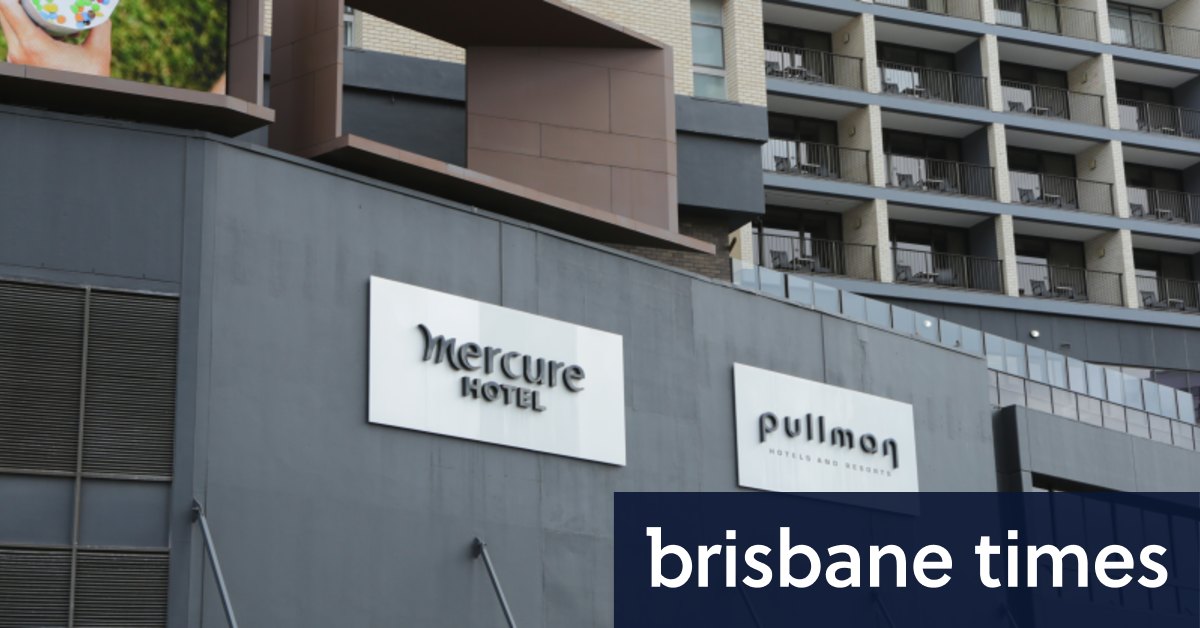 This was because two cases were not seated near one another on the plane, but were staying in adjacent rooms while serving out quarantine.
"At this time, we don't believe there is a risk to the community," Dr Young said.
"Hotel workers are regularly tested, as are guests."
Genomic testing has confirmed three of the six cases were infected with a new Russian strain of the coronavirus.
"The Russian variant per se is not an issue, it does not have any of those mutations of concern. It is just a variant but it is not particularly contagious or problematic," Dr Young said.
"The problem is the one individual. I am concerned this individual is a super-spreader.
"We still do not understand fully why one person spreads the virus to…