Supermassive Black Hole Winds Were Already Blowing Less Than a Billion Years After the Big Bang – Universe Today
New evidence shows that black holes and galaxies have a significant effect on each other in young galaxies.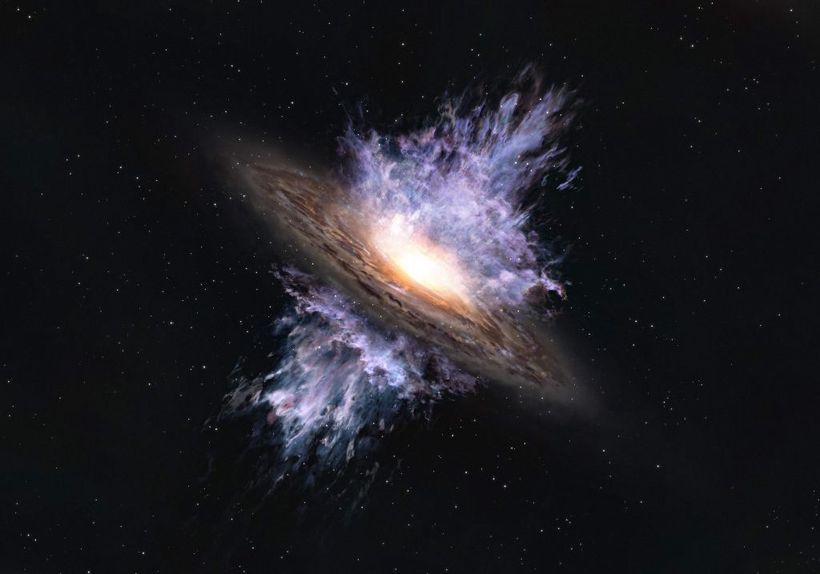 At the heart of most galaxies is a supermassive black hole. These beasts of gravity can play a crucial role in the formation and evolution of their galaxy. But astronomers still don't fully understand when the influence of black holes becomes significant….