Teenager who died after box jellyfish sting off Cape York identified as Tommy Johnson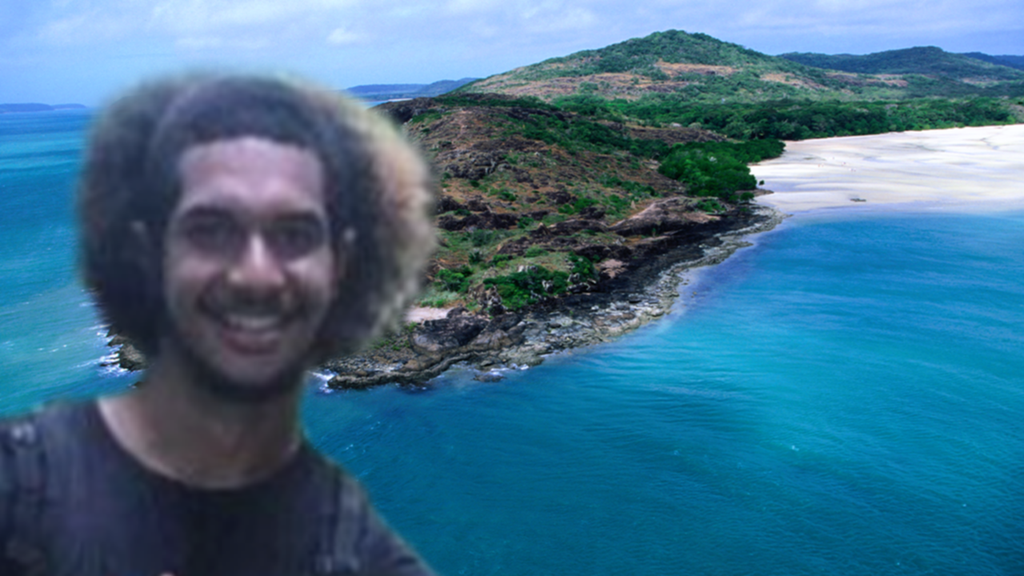 A teenager who died a week after being stung by a jellyfish off the Cape York Peninsula, in Queensland's most northern tip, has been identified.
Tommy Johnson, 17, was stung by a box jellyfish while swimming with family at Patterson Point near Bamaga on February 22.
He was rushed to hospital and was fighting for his life before he died on March 1, just three days shy of his 18th birthday, according to a GoFundMe page set up for his family.
Tommy was surrounded by his family at the time of his…