This investment is one of Warren Buffett's favourite share ideas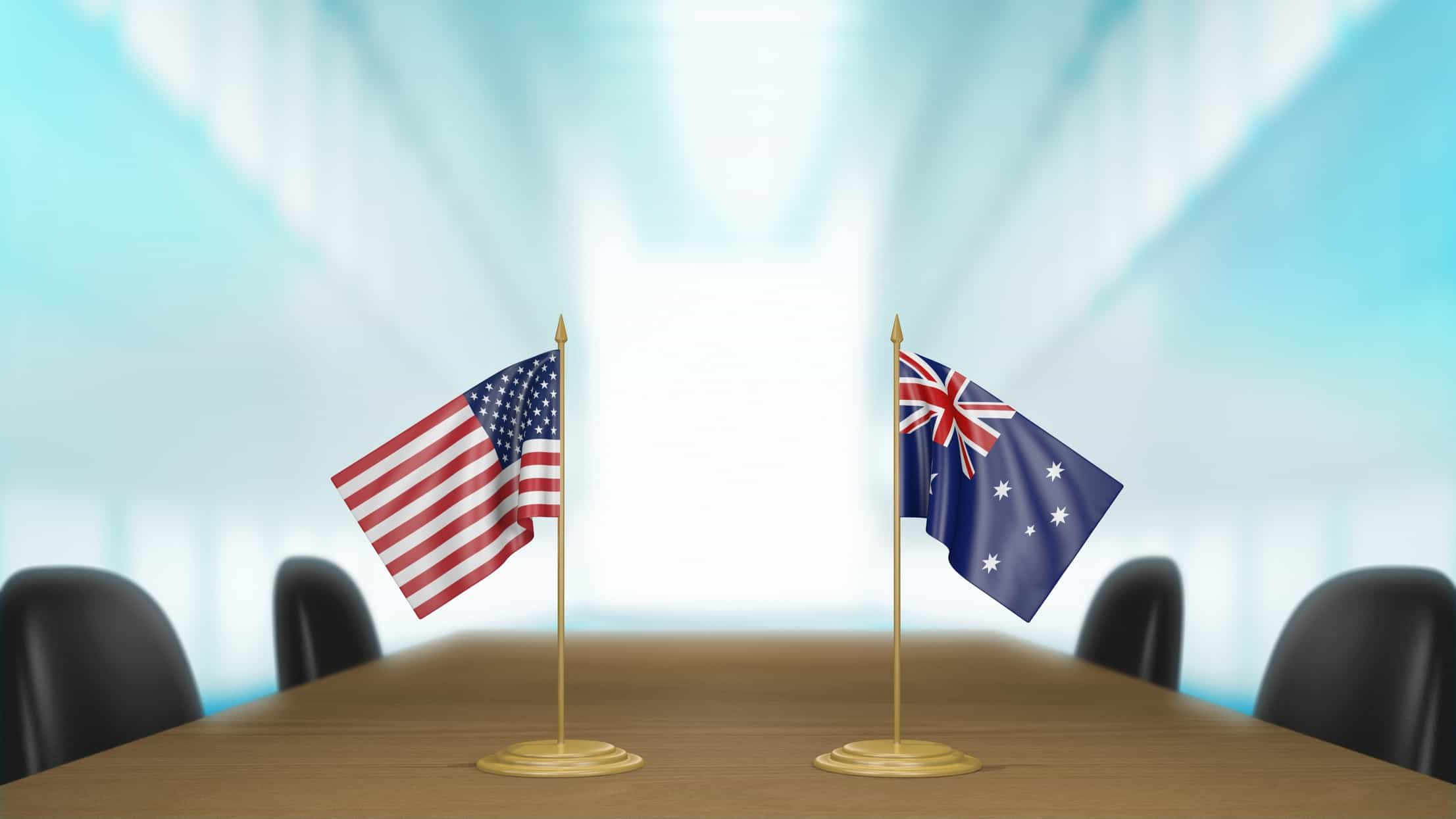 Warren Buffett is one of the wisest investors that the world has ever seen. He has some good advice for a lot of people when it comes to investing: go for an S&P 500 fund.
Mr Buffett has said and done a number of things that show he's a big believer in S&P 500 funds.
He reportedly said to Jack Bogle, founder of Vanguard:
A low-cost index fund is the most sensible equity investment for the great majority of investors. By periodically investing in an index fund, the know-nothing investor can actually out-perform most investment professionals.
My Motley Fool colleague, Keith Speights, also pointed out that over a decade ago Mr Buffett bet $1…