What's driving the Bitcoin price higher?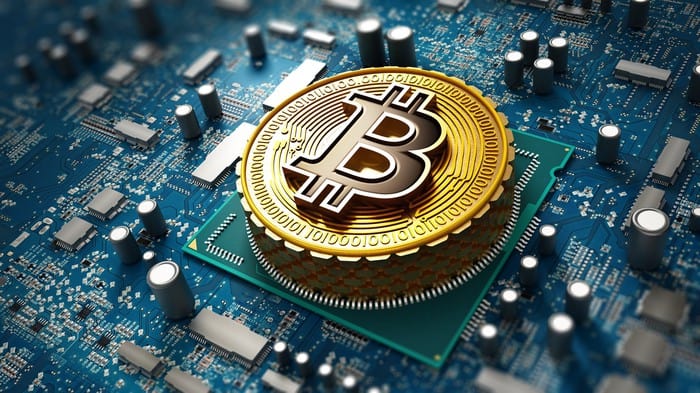 The Bitcoin (CRYPTO: BTC) price is up 1.3% over the past 24 hours. One Bitcoin is currently worth US$60,634 (AU$79,782).
According to data from CoinDesk, US$56.5 billion worth Bitcoin have changed virtual hands since this time yesterday.
Bitcoin has rebounded more than 18% since it traded below US$51,280 on 26 March.
What's driving Bitcoin's new price surge?
Simon Peters, market and crypto analyst at online trading and brokerage company eToro, says that Bitcoin's renewed price strength is due to a range of factors. These include "new demand from institutional investors and wealth managers offering crypto asset exposure to clients".
Peters adds that his comes as "a decline in on-exchange reserves is reducing supply as…